Preparatory work and coordination of excavations are currently being carried out. Excavation work will take place until September 2021, when they will reach a depth of approximately 7 meters below ground level. The implementation of the base plate is planned for the end of October. These works are carried out by the experienced construction company Metrostav Slovakia a.s.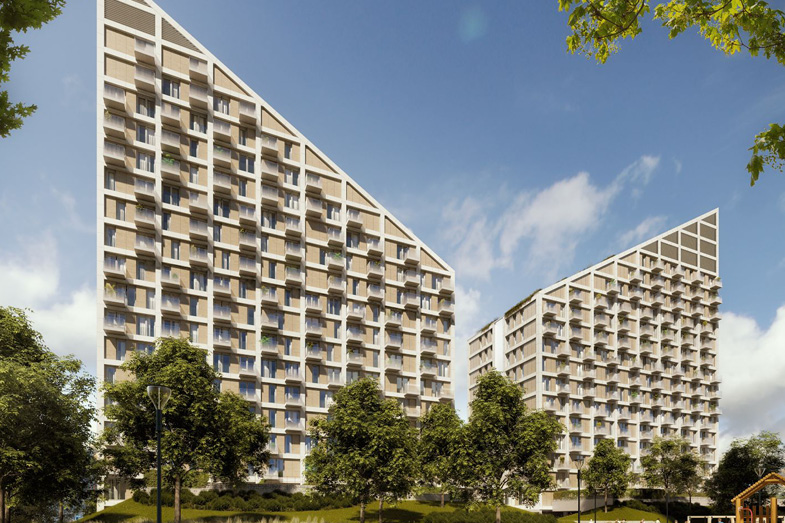 "Healthy and quality projects must stand on solid foundations, which is why we have entrusted the construction of this part of the Metropolis project into the hands of the experienced construction company Metrostav Slovakia, a. s., which is one of the largest construction companies on the Slovak construction market. The Metropolis project significantly expands the offer of quality residential housing in the city center and brings new trends, thanks to which the new downtown will become one of the most sought-after locations for living in Bratislava. "We care about the quality of this project from the very beginning and we trust Metrostav Slovakia, a.s. to build a solid and high-quality foundation for it," said Sebastien Dejanovski of Mint Investments.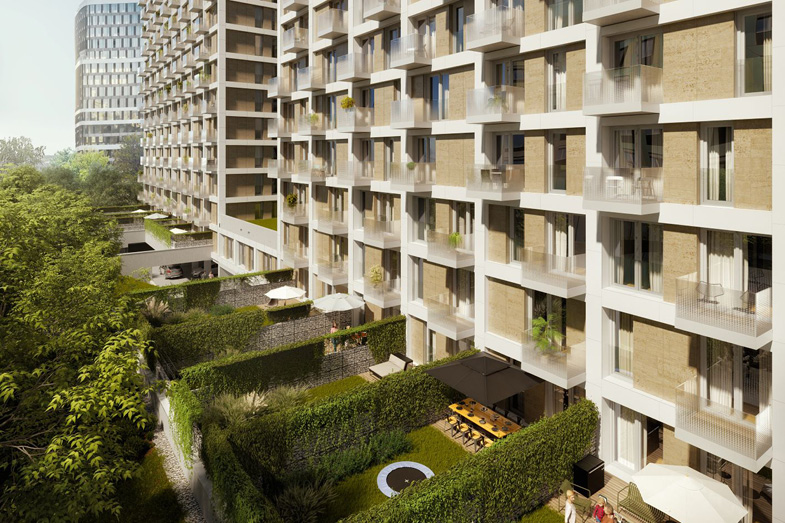 About the project: Metropolis is a multifunctional project focused on high-standard urban housing. It combines housing and commercial use. It offers modern apartments and suites from the smallest one-bedroom, apartments with front garden to magnificent 5-room apartments with terrace. On the first two floors there will be a commercial parterre, which will create space for shops, restaurants, cafes and services. The Metropolis building will consist of two attractive symmetrical mirror towers and will be built on a corner plot at the intersection of Bottova - Chalupkova streets. On the remaining part of the land, attractive landscaping of public greenery with small park architecture will be implemented. The land will remain open to the public without fencing so that it will naturally integrate into the city's organism. The exclusive seller of the Metropolis residential project is the Herrys real estate agency.